Reflexions on Basketball Statistics:
About the Basketball 'Assist-Turnover Ratio'

Reading the 'assist-turnover ratio' from the box-scores, where a player's Ast/TO ratio start to help his team's offensive effectiveness ?
It is clear this level must would be higher for a point guard, but which are the statistical levels ?
Both statistics categories assists and turnovers matter when we note at the European Basketball eBA Archives that 7 of the top 10 AS/TO players are on playoffs teams and of course it does have a positive effect.
• turnovers are a four factor category according to Dean Oliver's "Basketball on Paper" book;
• assists suggest good passing and have positive impact on at least 2 of the other three (FG% and FT/FG);
• TO do not help the offense, but Pts / Reb / Ast do;
• assists have positive impact on offensive rebounding if the good passes creates a need for help defense;
• the Basketball Statistics Analysis System separates out 'TO resulting from passes' in our calculations;
• assists also allow some of the players to focus more on rebounding than looking for their shot;
• from the eBA Archives top 5 teams on raw assists played the playoffs but 3 of the bottom 5 played too;
• assists are not one of the four factors categories according to Dean Oliver's "Basketball on Paper" book;
• as you can see below, the results are different if the PG is also a shooter and/or rebounder - all this things create turnover opportunities-, than if he just brings the ball up and passes;
• you can play with the following numbers taking into account that this is only a new eBA Research and the break-even points may very well be different for each position:
Forget passing, which player is the best decision maker? In this image, Leonard's shot probability is tied for the most likely outcome, even though by expected possession value it is his worst option; passing to anyone would be better. And these numbers can be tailored to individual players! With substantial sample sizes for individual players over the course of thousands of possessions, we do not have to settle for 'Shooters make X percent of open corner threes', we can specify that 'Player Y makes Z percent of open corner threes'. Which point guard best understands his teammates' strengths and weaknesses, the differences between the starters and the subs, etc? Which big man has the most added value when getting the ball at the post? ( continue reading the article in http://bit.ly/1K9jK90 )
Top 20 overall AS/TO Ratio are for point guards 2.45, shooting guards 1.75, small forward 1.55, power forward 1.15 and center something about 0.85.
A selected excerpt from the discussions at the eBA Annual Analysis System Clinic Chat about this topic "Basketball Assists & Turnovers" by Prof. Roberto Azar.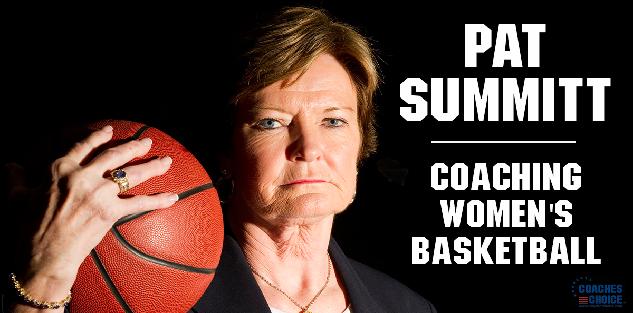 Read More at eBA CLINICS ONLINE, search "Basketball Assist-Turnover Ratio" in this blog and consult the eBA Basketball Statistics Creative Analysis System.
This topic is resumed in the eBA Basketball Statistics Analysis System at the eBA System > The Articles


Basketball Training Videos:
Pau Gasol - Running Hook - Signature Moves
The Copyrights from this Video Owns to NIKE.com



Basketball: Pau Gasol - Running Hook - Signature Moves
Work your defender to get him out of position and finish ice-cold with the unblockable running hook shot.

1. Post up Establish contact with the defender in your back. Before you receive the pass make sure that you are in a low and powerful position to keep your balance.

2. Fake baseline Spin to the right to fake out your defender. When he shifts, youve got yourself some space to move.

3. Attack middle Now that you have your defender out of the way, turn round and attack the basket from the centre.

4. Running hook As you approach the basket, use your left arm and shoulder to protect the ball from any block attempts. Then as you take the shot; use your fingertips for extra control and shoot smoothly over your defender into the basket.
This video is from the NIKE SIGNATURE MOVES SERIES
To watch all our eBA sketball Training Videos go to our YouTube BA Channel !
'Reflexions on Basketball Statistics'
is a Series of Notes edited regularly !

To read ALL the basketball Statistics Reflexions, click here:Statisticians & Roles

Your comments are Welcomed ! ... by means of eBA InterMail English or just here !

Post Your Comment

tags: basketball ~ basketball statistics ~ basketball training ~ NIKE SIGNATURE MOVES SERIES ~ Pau Gasol ~ basketball 'assist-turnover ratio'
visit: eBA Portal ~ Forums ~ Encyclopedia ~ Clinics ~ eBA System Book ~ eBA Facebook ~ eBA Twitter ~ eBA Google+