Basketball Tracking Stats Referred Questions:
Keeping Stats ~ Downward Flight Ball Interference

... After a shot for a goal by A1, the ball is in the air when it is touched in its upward flight by B2 ( or A2 ).

In its downward flight to the basket the ball is touched by B3 ( or by A3 ).

Which is the game rule and the statistical register IN EACH CASE according to the eBA Basketball Statistics Creative Analysis ? ...
Rule Fundamental= If, after a field goal attempt, a player touches the ball while it is in its upward flight , all restrictions related to goal tending and interference shall apply.
Game Rule= The contact of B2 ( or A2 ) with the ball in its upward flight is legal and does not change the status of a shot for a goal . However, the subsequent contact with the ball in its downward flight by A3 or B3 is a violation .
eBA Statistical Tracking= In the case of B3, two or three points are awarded to team A, without any record against B3 - this possession ends with the basket. In the case of A3's violation, the ball is awarded to team B for a throw-in, with an 'Unforced Turnover' record against A3.


Basketball Goal Tending and Basket Interference
FIBA Guidelines for Officials
All the terms in this answer are explained widely at The eBA Basketball System Book and in eBA Clinic ONLINE.


This topic is resumed in the eBA Basketball Statistics Analysis Encyclopedia
at the eBA Basketball Statistics System Book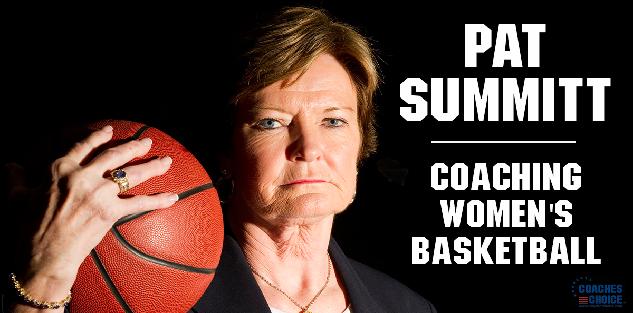 'Basketball Registering Stats Referred Questions'
is a Series of Notes edited regularly !

To Read ALL the Articles and see ALL the Videos in this Series, click here: Categories > Selected Questions





Your comments are Welcomed ! ... just here !

Post Your Comment

tags: basketball ~ statistician's digest ~ basketball statistics ~ basketball registering stats referred questions ~ downward flight ball interference
visit: eBA Portal ~ Stats Forums ~ eBA Encyclopedia ~ eBA Clinics ~ eBA System Book ~ eBA on Facebook ~ eBA on Twitter